Authentic, But Certainly
Not Ordinary
Spring House Restaurant
12 Benson Mill Road, Alexander City, AL, 35010
Share a delicious, southern-inspired meal with friends in a warm, rustic environment featuring exposed rough-hewn beams, hand-forged iron work, and magnificent open kitchen.
Visit Website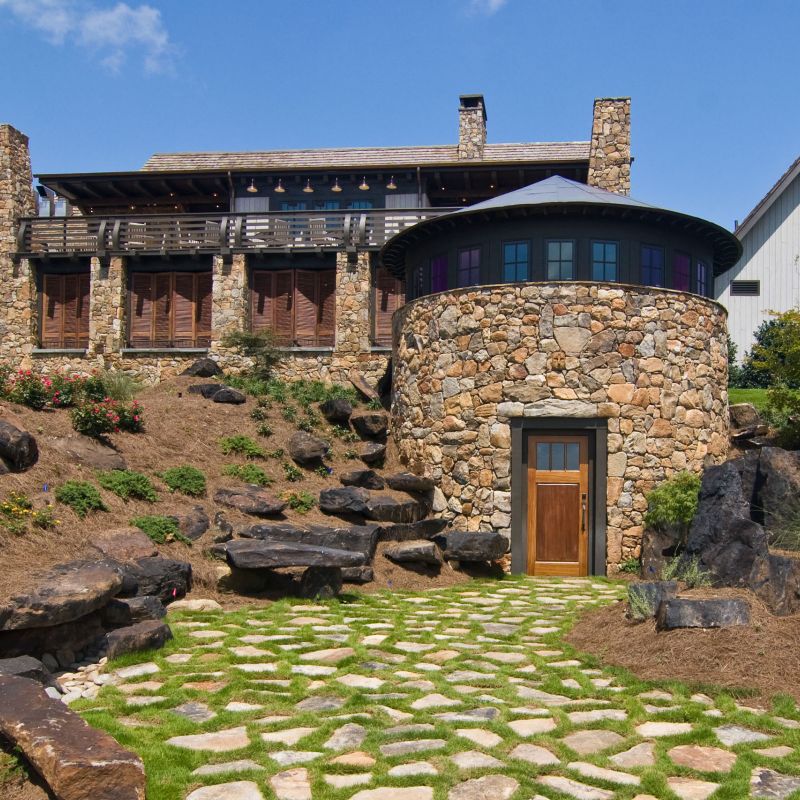 Handcrafted Coffee and Pastries and
The Finest Provisions at Lake Martin
Catherine's Market
17 Russell Farms Road, Alexander City, AL, 35010
Quality provisions, personal service, and a touch of history combine to make Catherine's Market the perfect place to stock up for every meal from picnic lunches to gourmet dinners.
Visit Website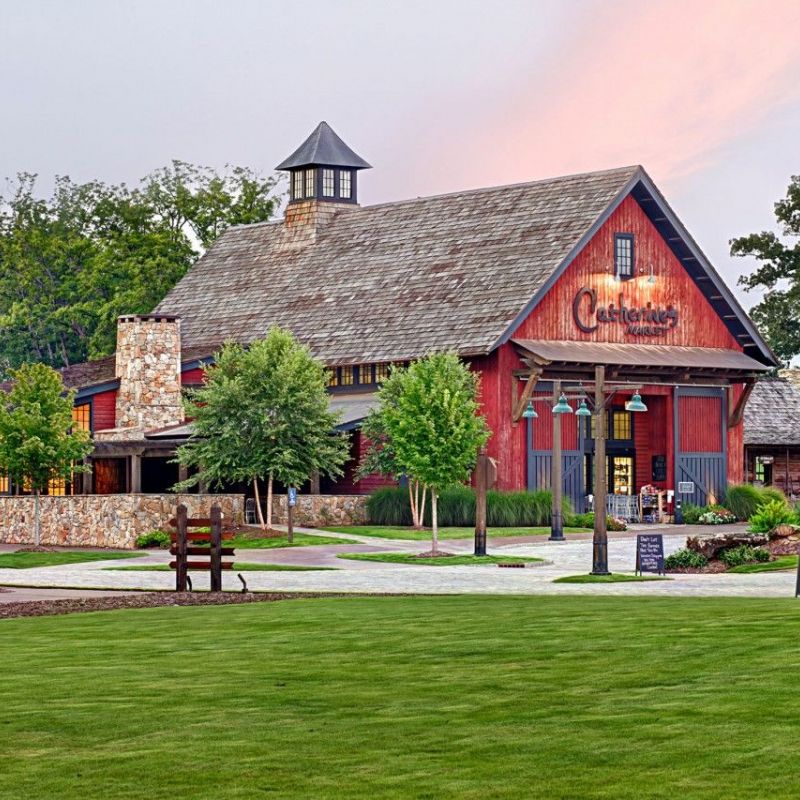 Lakeside Dining Perfected
Kowaliga Restaurant
295 Kowaliga Marina Road, Alexander City, AL, 35010
Kowaliga Restaurant serves a southern comfort menu of seasonal ingredients from the local region, in a family-friendly atmosphere. Our catfish is shipped straight from Alabama and Mississippi farms, and our weekly seafood specials are built around Gulf coast shrimp and seafood. We work with local farmers to provide our customers the best seasonal and fresh produce. All this with the best view on Lake Martin.
Visit Website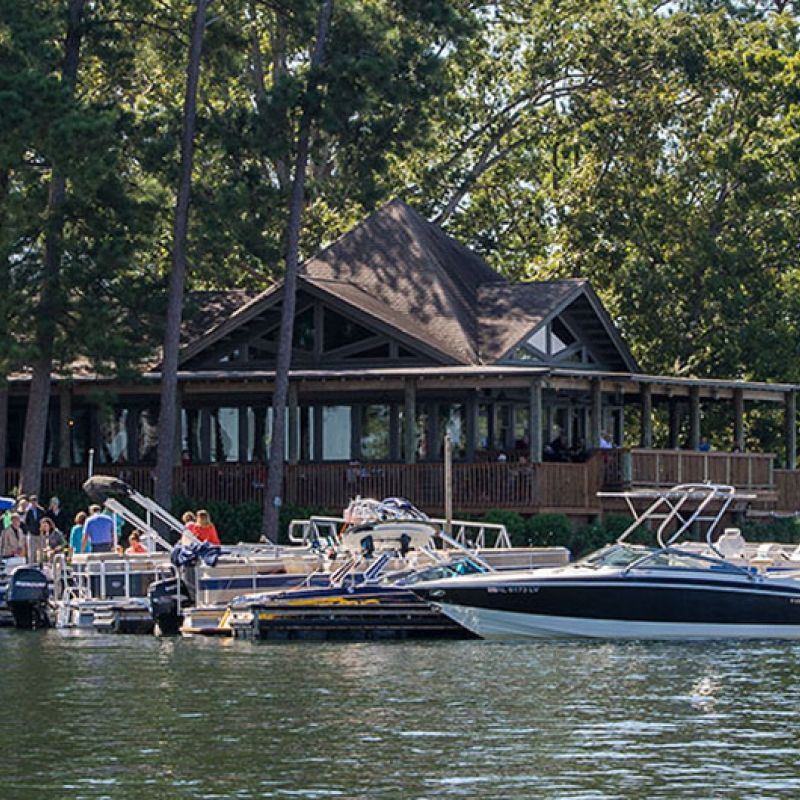 Lake Martin's Community
Gathering Spot
Russell Crossroads
Lake Martin's town center
Lake Martin's town center, Russell Crossroads is the perfect place to meet with friends and neighbors to share lunch, do some shopping, or just take a casual stroll along the cobblestone streets.
Visit Website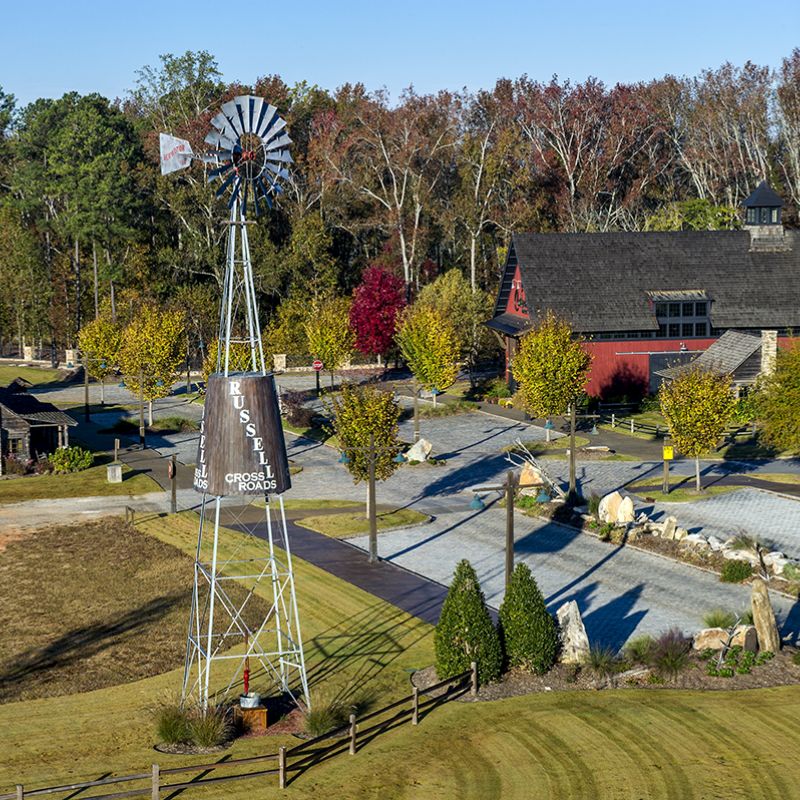 Take a piece of the lake home
with you or give one away
The Company Store
28 Russell Farms Road, Alexander City, AL, 35010
The Company Store. Co-located with the Adventure Center, is an adventure all in itself. Browse through treasures such as lake-themed décor items, clothing, games for the kids and more. We've just recently refreshed our offerings from local purveyors and artisans. Enjoy new collections of jewelry, works of local artists, pottery and gift items.