Outdoor Activities
Imagine an outdoor playground where anything is possible.
---
Where you can swim in more than 40,000 acres of crystal blue water, fish without a worry on your mind, and satisfy your daring side on water skis and wakeboards. With nearly 900 miles of beautiful shoreline and endless coves to discover, it's little wonder Lake Martin is considered the hidden jewel of Alabama.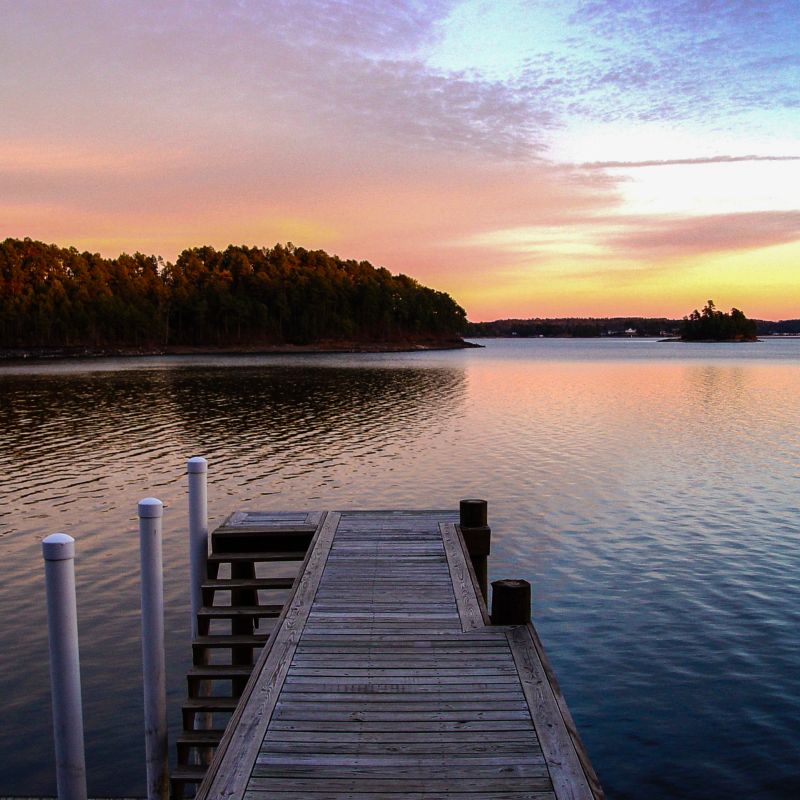 Lake Martin is considered
the hidden jewel of Alabama.
Begin to Plan Your
New Dream Lake Home.